Regular price
$369.00 CAD
Regular price
$399.99 CAD
Sale price
$369.00 CAD
Unit price
per
Sale
Sold out
Fitment Notes: New Ram 1500, Quad Cab
Share
View full details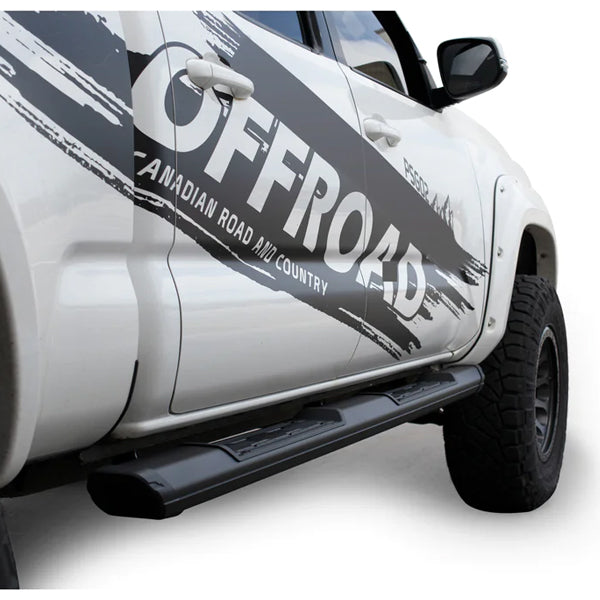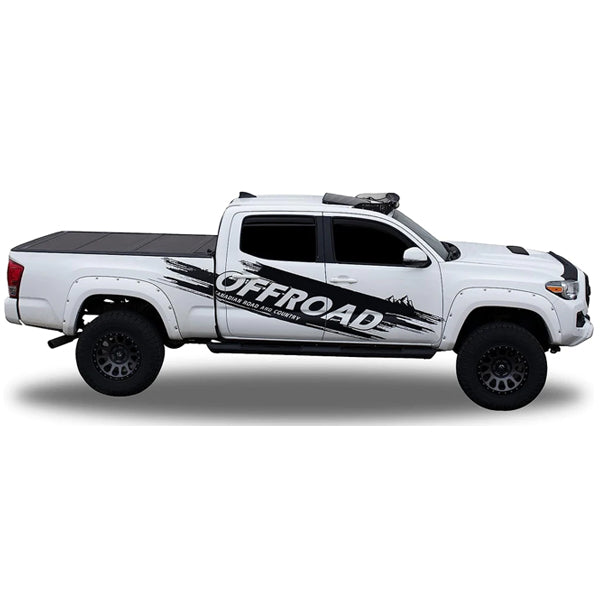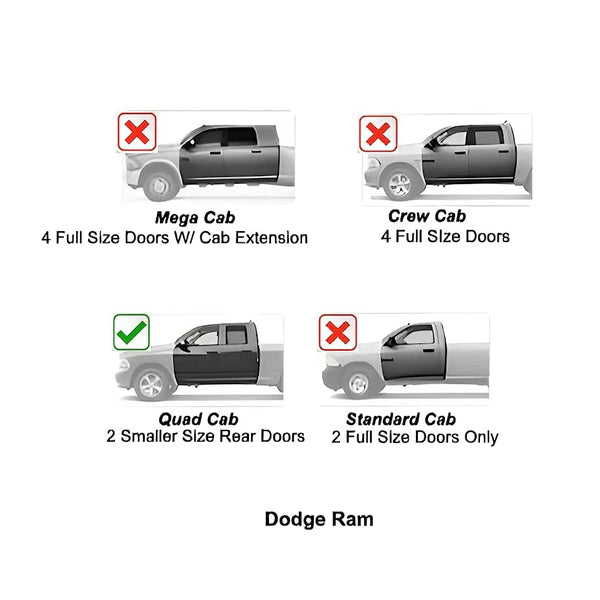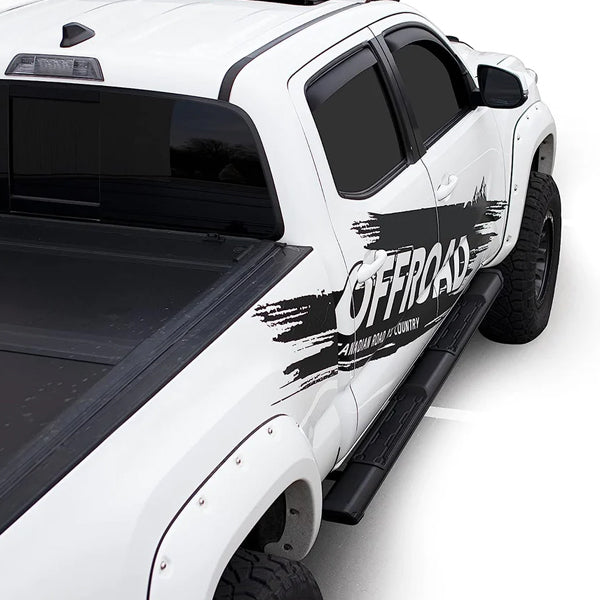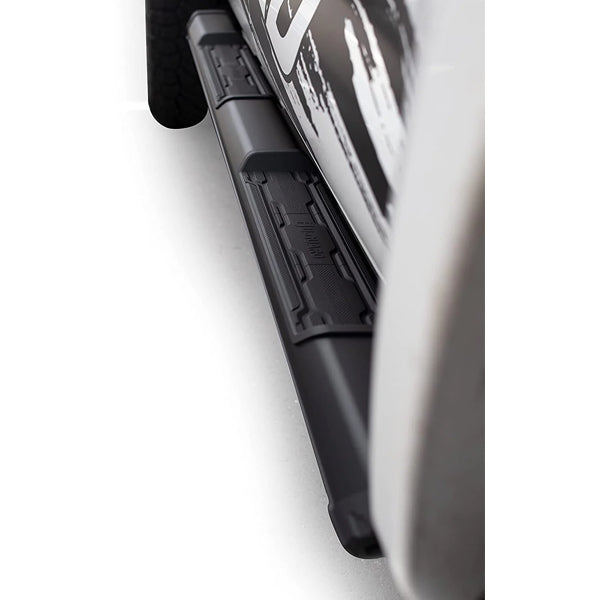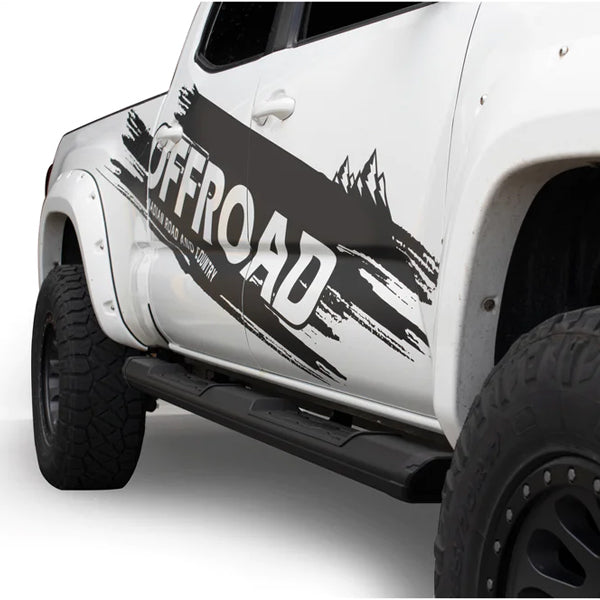 U-Guard 5" Wide Aluminum Running Boards
The U-Guard aluminum running boards are designed to enhance the functionality and aesthetics of your vehicle. They are constructed from high-quality aluminum, these running boards are built to withstand tough conditions and provide reliable support. With their rugged design, they offer enhanced durability and protection for your truck.
Material
The U-Guard 5" Wide Aluminum Running Boards are primarily constructed from lightweight yet durable aluminum. This material offers an excellent strength-to-weight ratio, making the running boards sturdy and resistant to corrosion.
Style and Appearance
Matte black powder-coated finish adds a sleek and sporty look to your vehicle, enhancing its overall aesthetics.
Non-Slip Plastic Step Pads
Engineered with non-slip step pads, these aluminum running boards ensure secure footing in all weather conditions. The slip-resistant surface offers maximum grip, allowing you and your passengers to safely enter and exit the truck with confidence.
Easy Installation
Designed for hassle-free installation, these aluminum running boards come with all the necessary hardware and mounting brackets. With their user-friendly design, you can easily attach them to your truck's frame or rocker panels without the need for extensive modifications.
Wide and Extra-Long Aluminum Truck Running Boards
Offering an extended stepping surface, these wide and extra-long running boards provide ample space for comfortable foot placement. This design feature is particularly beneficial for trucks with taller ride heights or for those who require additional support while accessing the vehicle.
Custom-Fit
Designed specifically for your truck's make and model, these custom-fit running boards ensure seamless integration with your vehicle's body. This tailored fit not only enhances the aesthetics but also provides optimal functionality and support.