Regular price
$599.99 CAD
Regular price
$699.99 CAD
Sale price
$599.99 CAD
Unit price
per
Sale
Sold out
Fitment Notes: 5.5ft Bed
Share
View full details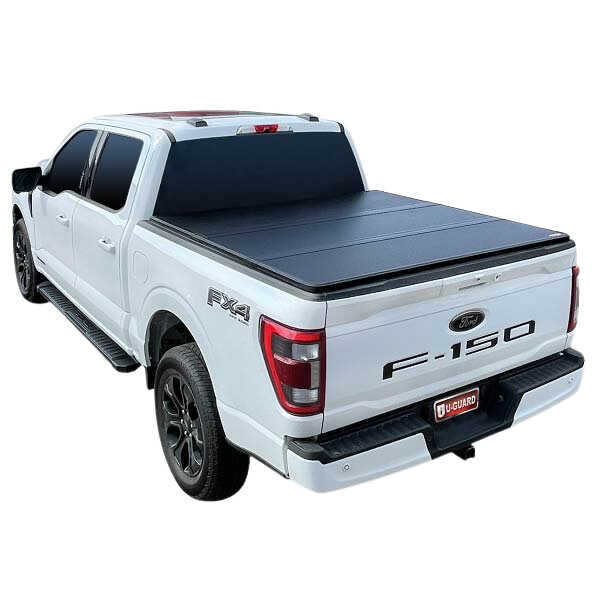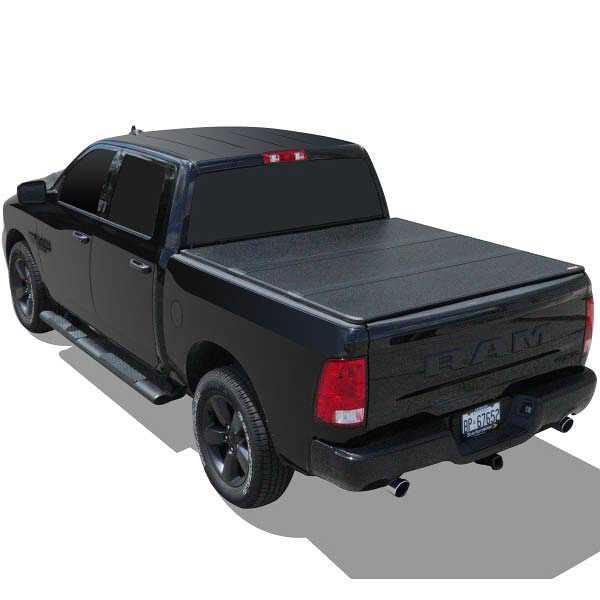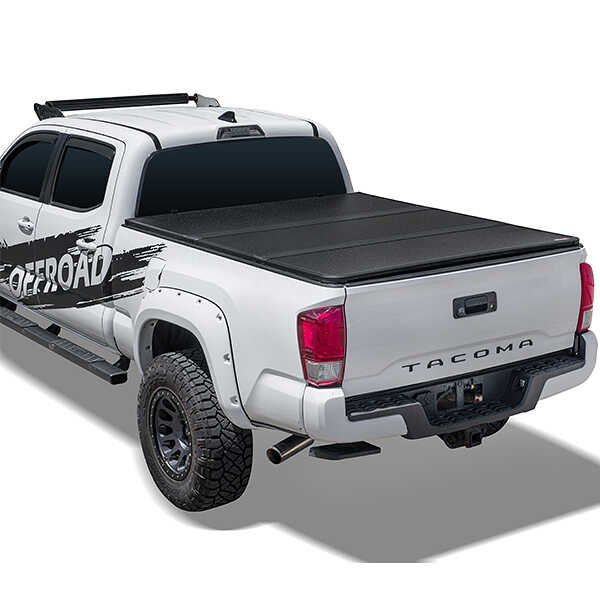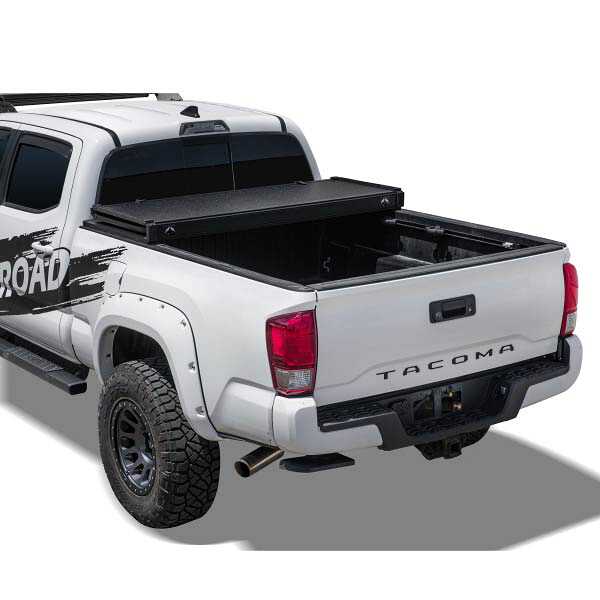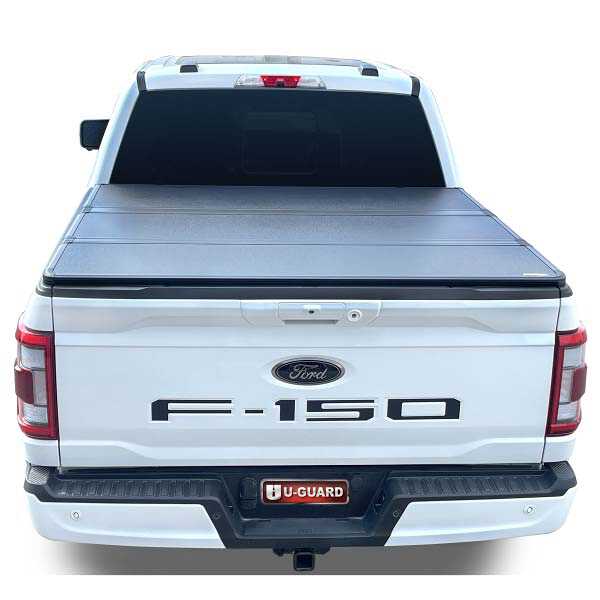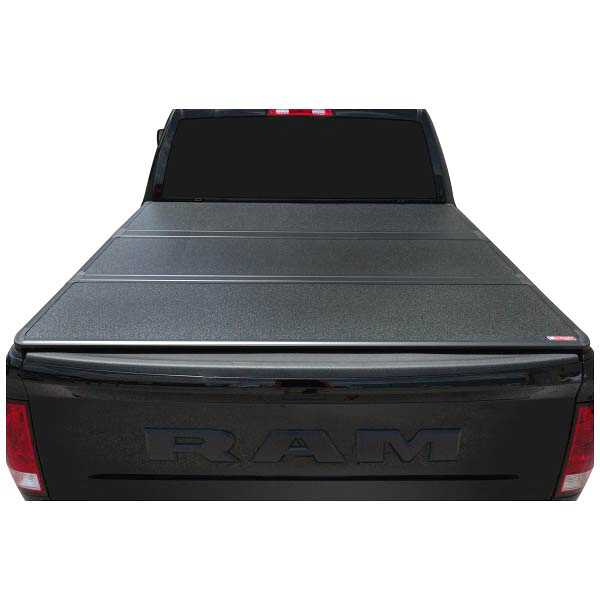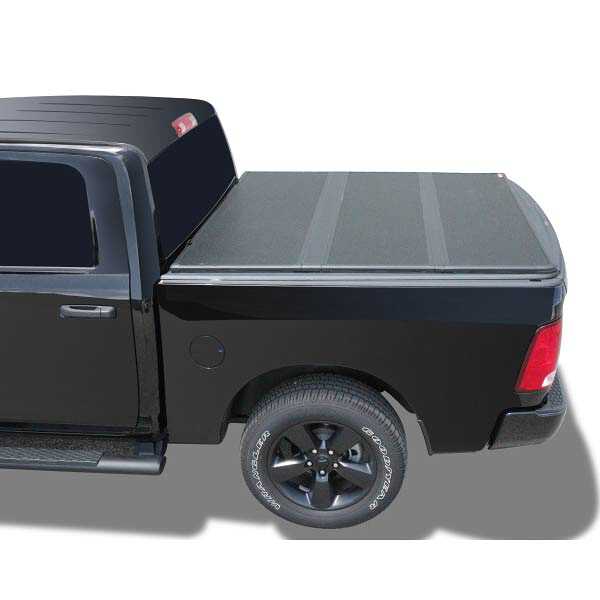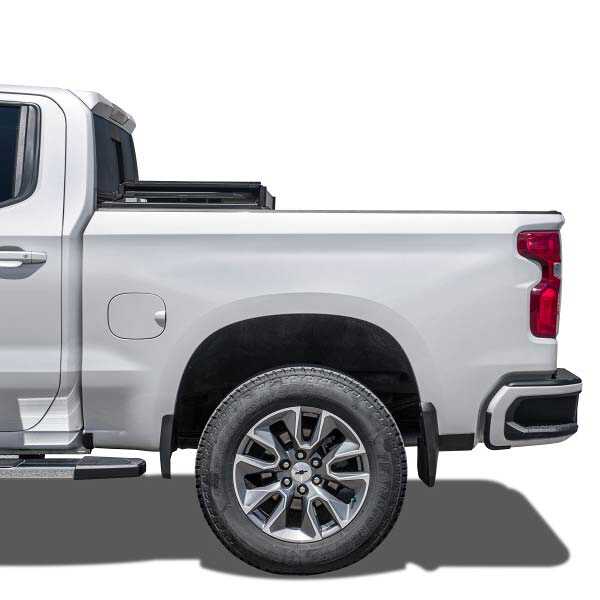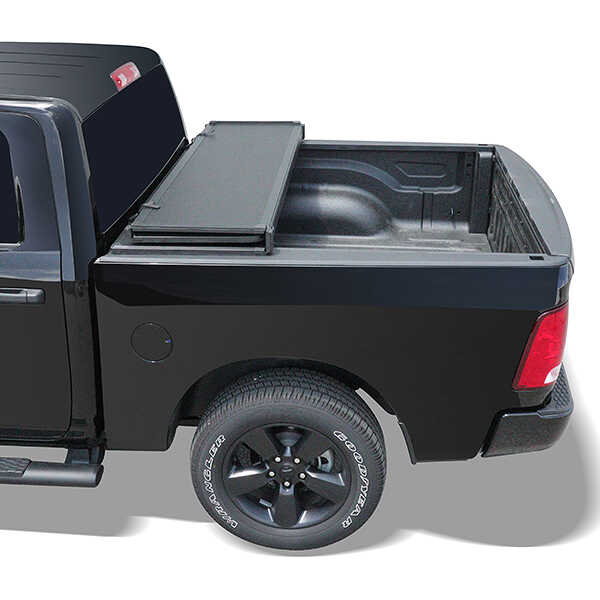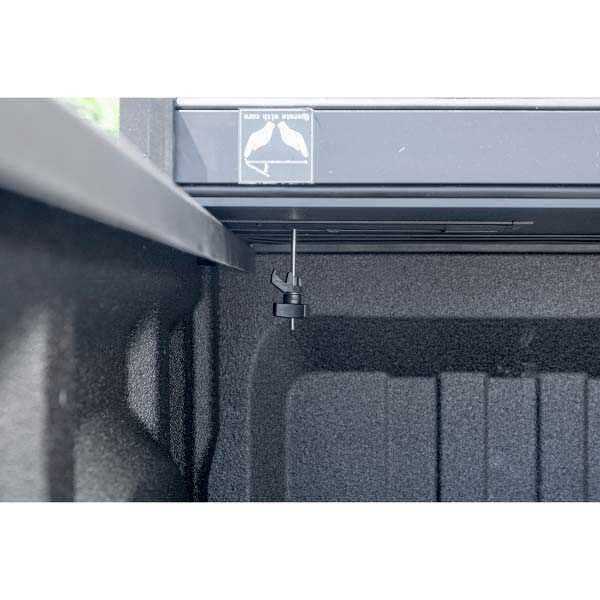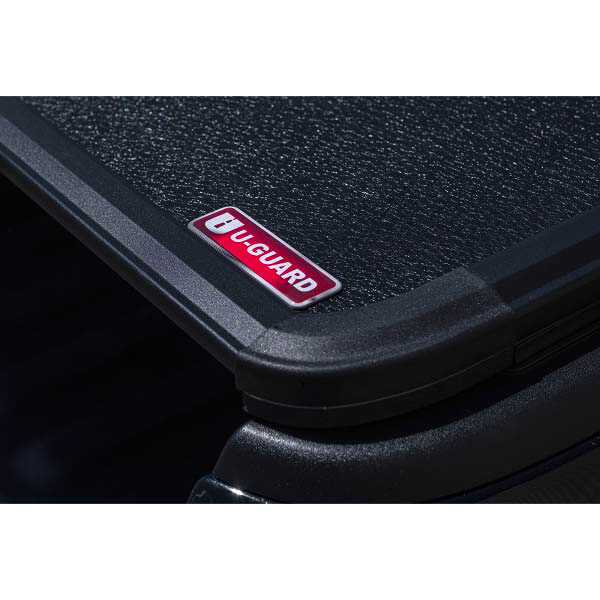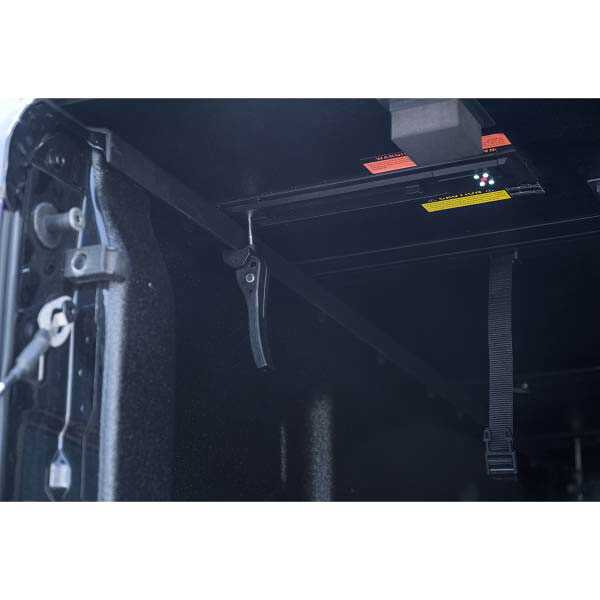 U-Guard Hard Tri-fold | Solid Fold Tonneau Cover
U-Guard Hard Tri-Fold Features:
The U-GUARD Textured Matte Black Finish Hard Aluminum Cover is a premium tonneau cover designed to provide both style and durability to your truck. This cover boasts a textured matte black finish, adding a sleek and rugged appearance to your vehicle. Here are some descriptions highlighting its key features:
Textured Matte Black Finish
The textured matte black finish adds a touch of sophistication and modernity to your truck. This finish is also resistant to fading and UV damage, maintaining its original appearance even when exposed to harsh sunlight, and extreme winter weather conditions.
Built-in LED light, latch pocket
Built-in LED Light: One of the standout features of this tonneau cover is the integrated LED light system. Strategically placed along the underside of the cover, the built-in LED lights provide bright and efficient illumination to the truck bed, making it easier to locate and organize your cargo, especially during nighttime or low-light conditions. The LED lights can be controlled conveniently with a switch ensuring maximum convenience.
Enhanced Protection
The Thick Foam Panel Protection for Hard Tri-Fold Tonneau Cover is a practical accessory designed to provide an extra layer of protection and cushioning for your tonneau cover. It helps to absorb impact and minimize the risk of scratches, dents, or other surface imperfections, ensuring that your tonneau cover remains in excellent condition.
Sure Attachment Clamps
The enhanced clamps are designed for easy installation, allowing you to quickly and effortlessly secure the tonneau cover to your truck bed. The enhanced clamps are designed for easy installation, allowing you to quickly and effortlessly secure the tonneau cover to your truck bed. These clamps are designed to be compatible with various truck makes and models, ensuring a proper fit for your specific vehicle.
Durable Construction
Crafted from high-quality aluminum, this tonneau cover offers exceptional strength and durability. The hard aluminum material ensures your truck bed remains protected even in challenging conditions. It is built to withstand the rigors of everyday use, providing long-lasting performance.
Secure and Weatherproof
The hard aluminum construction of this cover offers excellent security for your truck bed. It creates a sturdy barrier against potential theft and keeps your cargo safe and protected. Additionally, the cover is designed to be weatherproof, keeping your belongings shielded from rain, snow, dust, and other elements that could potentially damage them.
Easy Operation
The tonneau cover features a user-friendly design that ensures easy operation. It is equipped with a reliable locking mechanism, allowing you to secure your truck bed effortlessly. The cover can be easily opened and closed with minimal effort, providing quick access to your cargo whenever needed.